Welcome to CintaRasa. CintaRasa means Cinta-Love and Rasa-Taste. It will be a journal of what, where and how in regards to food.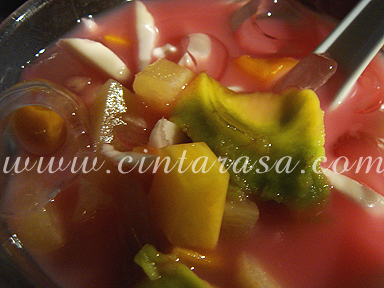 I try to share as much as possible with readers on what I feel, taste and experienced when it comes to food. I just love having great time dining out as much as I enjoy cooking for my loved ones and friends.
I love to know what makes the soup thick- what ingredients the cook put inside and how it was made. I love to try new food and hang out at new eating places.
Come join me in my food adventure and cuisine knowledge seeking.