We went out to buy some items for camera in Amcorp Mall a few weeks ago and since we still did not have lunch, we decided to stop for a tea break at Eden.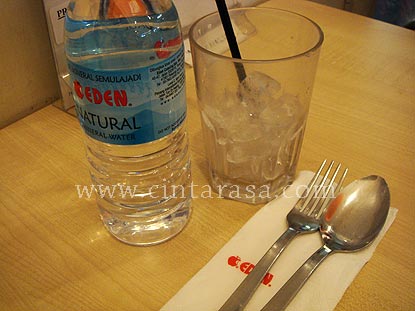 I decided to order fried kuey teow since I was starving for something heavy and I was sure that a sandwich wouldn't do for my growling tummy.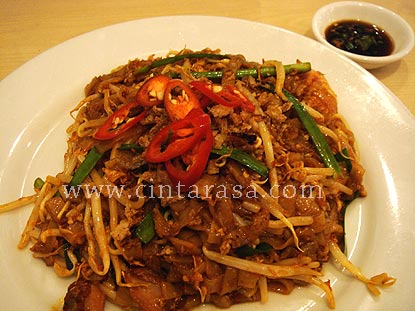 Hubby decided to have chicken sandwich but instead of the chicken mayo, he was served chicken slices.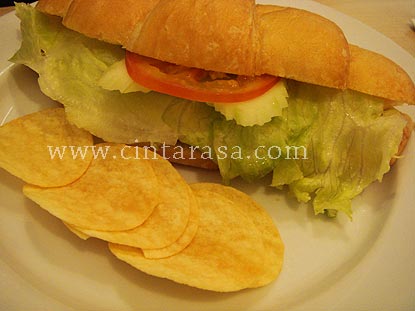 I think I tasted the food better when I had the fried kuey teow on weekday lunch time months ago. Maybe the cook on duty on that weekend was a different guy..hehe!