This entry is supposed to be written during the Ramadhan time as it was the only time when you can find such rare dishes like this sold at the food bazaar.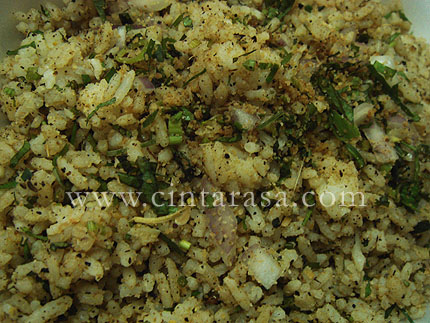 My grandma used to make nasi ulam as one of her signature dishes during fasting month. I did enjoy having such delicacy as it is not really easy to find all the ulam needed. Of course when you live in village area, you tend to grow all those ulam plants around your home so it's not that hard but when you are in town area where good space to grow plants is really limited (plus not all plants can be grown that easily), to have a nice plate of nasi ulam will require great effort to make one..heh!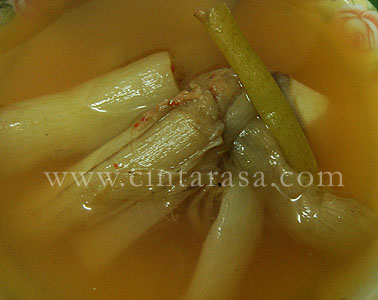 Since the nasi ulam is dry, it is usually be accompanied by sayur keladi masak asam rebus. Don't ask me how to prepare the yam stalk, I never even try my hands in cooking it, or otherwise your keladi will turn itchy..huhu!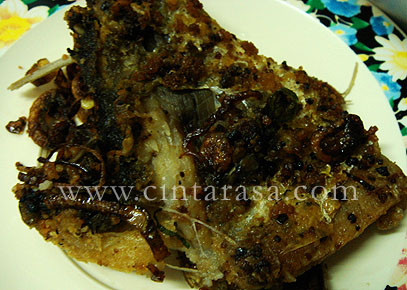 And the best part of this nasi ulam and sayur keladi will be the pekasam. As I don't really like fresh water fish, I can't review much about the taste here. I rather have fried dried fish to accompany my nasi ulam.
I can't wait for next year to have this set of dishes again.