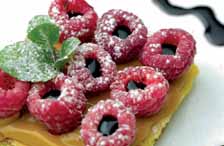 When someone mentions about Italian cooking, the first thing that will come into my mind will be pasta and olive oil…heh! For me cooking dishes of any kind or authenticity is really a timeless art.
Getting good and accurate ingredients are really crucial in order to get the best taste. Of course when in desperate time we can always find alternative choice to substitute, but if you have the option to order online for the ingredients, you might as well use the chance.
The website like OliveNation provides convenient shopping for those looking for Italy's finest olive oils, pastas, coffee, vinegars, sea salts and other pantry items. Plus if you are in the US, you get to save on the shipping as all orders $50 or more are eligible for FREE SHIPPING!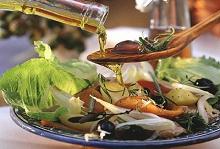 For those who are not familiar with olive oil, there are actually many types of distinct taste – mild, bold and fruity. The bolder olive oil from Tuscany like Agricola Fontanelle – Terre Di Siena will make fabulous bruschetta while milder, sweeter olive oil adds flavor to your poached whitefish.
If you are not sure what to cook with the stock you have in the kitchen, check out their Italian recipes page. Their recipe of Bruschetta with Tomato and Basil looks very easy and I might be trying that tonight.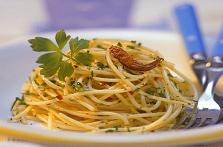 If you are into organic food, check out their selection for organic pasta. From spaghetti to penne, the choice is yours to pair with the kind of sauce you are going to cook.
If you know someone who loves to cook and try new product, get them gift certificate from OliveNation or ship them one of the organic pasta samplers. It would be a lovely way to say Sto pensando voi! (I'm thinking of you).