These pictures were taken during our trip to Ikano last August. We went to Harvey Norman to survey for hood, hob and dryer for our new home and after that we thought why not try to have tea at Kluang Station. It is located in front of Harvey Norman anyway. I am not really fond of eating at Kopitiam, reason being they don't have much choices when it comes to type of food I like to eat.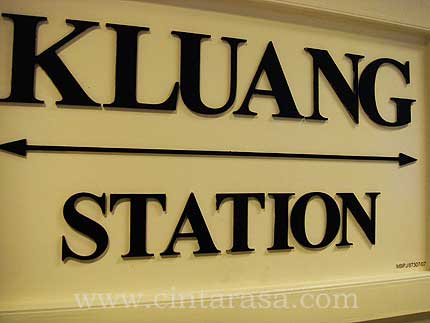 Nevertheless I decided to try their Mee Siam, which I don't even know that it's actually bihun goreng..haha! However it does taste different maybe because of the ingredients used in the seasoning. I found one recipe for Mee Siam in a cooking magazine and it includes taucu and udang kering in the seasoning. I have to say I fell in love with Kluang Station's Mee Siam the first time I tasted it..heh!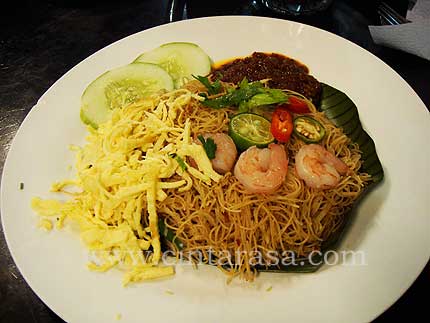 Hubby ordered their iced coffee while I ordered their teh tarik and a set of toast with kaya and butter filling.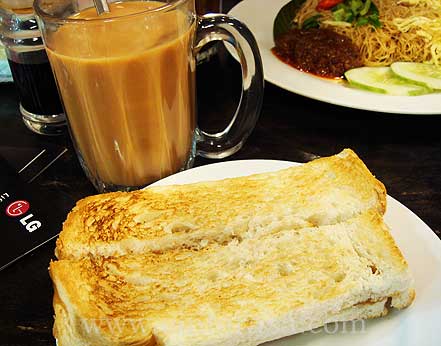 Overall I felt that their roti bakar set is much better compared to Old Town which I have tried before. I am yet to try different branch of Kluang Station so my review could not be so accurate. Maybe the cook at Kluang Station in Ikano cooks better, who knows..heh!