I used to eat vegetarian food at MMU food court many years ago. Now the same owner opens a restaurant in Century Square, Cyberjaya. For any new expats who are vegetarian, this would be the place for you to have lunch in Cyberjaya.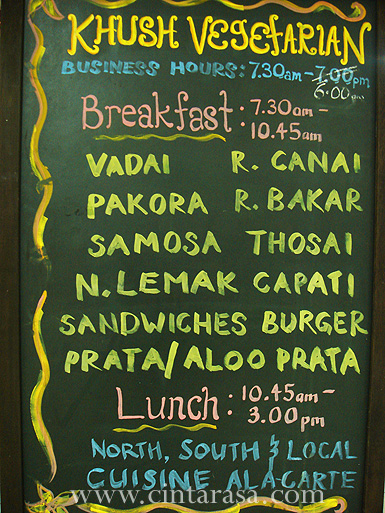 When I went for a late lunch, (these pictures were taken in February 2008) most of the curries and dishes were finished. But luckily my favorite fake chicken was still available..heh!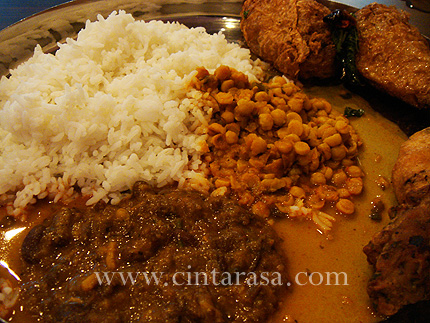 Check out the crispy fake chicken, sometimes I feel that the taste is even better than the real chicken.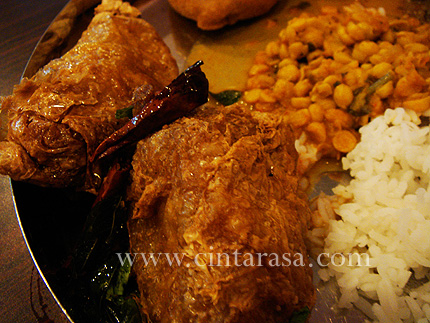 The fake chicken was actually layers and layers of soft soybean fucuk. Now that I looked at the picture, I am yearning for a vegetarian lunch..huhu!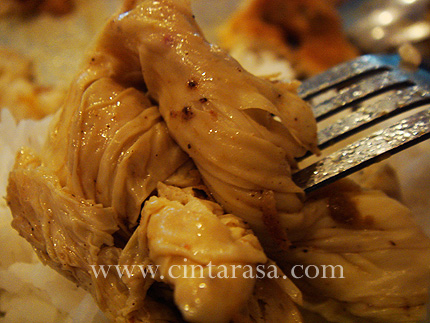 They also serve vadai, thosai, pakora and samosa for tea and breakfast. I managed to grab the leftover of pakoras and vadai from the earlier breakfast menu.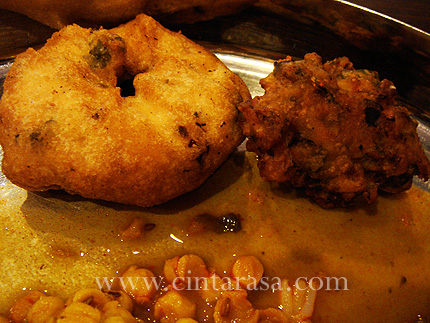 Check out the article about Khush Restaurant here.
Khush Vegetarian
Ground Floor, Block 2330,
Century Square, Cyberjaya