I think I like Mamak restaurant, especially this particular one in Subang Jaya SS15..heh! This one has many branches nationwide known as Nasi Kandar Pelita. I think there is one Nasi Kandar Pelita nearby KLCC in Jalan Ampang, although I've never tried that branch.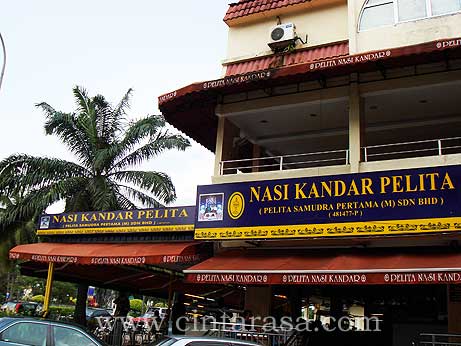 Usually I will have fried prawn, telur ikan, nasi kuah campur and bendi. For those who are not familiar with Mamak food, kuah campur means that they will mix all gravy from all the dishes they make for the day – kari, kurma, dalca, gravy from fish dish, shrimp, squid and even masak kicap.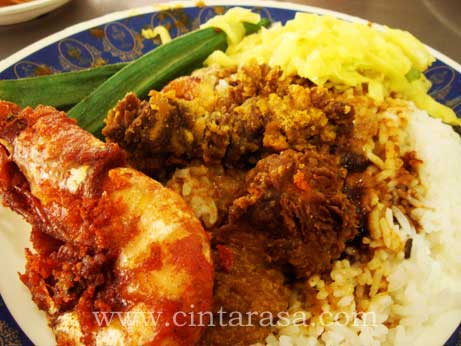 If you are on a tight budget, you can opt for boiled egg instead ( I was charged RM6 for the same meal minus the shrimp). I think the meal like above picture costs me more than RM10. Oh, don't forget to add on papadom..hehe!