Every time I need to do groceries shopping at Jusco, we will have something to eat first, if I don't cook at home that day.
This time I feel like having something for tea. Something that is not too heavy but still will fill up the empty tummy. It can get very annoying to go shopping when you are not full..huhu!
This is their beef lasagna. What I like is that their lasagna doesn't have onion. Maybe they put but the taste is very subtle, not some chunky pieces like the instant lasagna bought at the frozen department..yikes!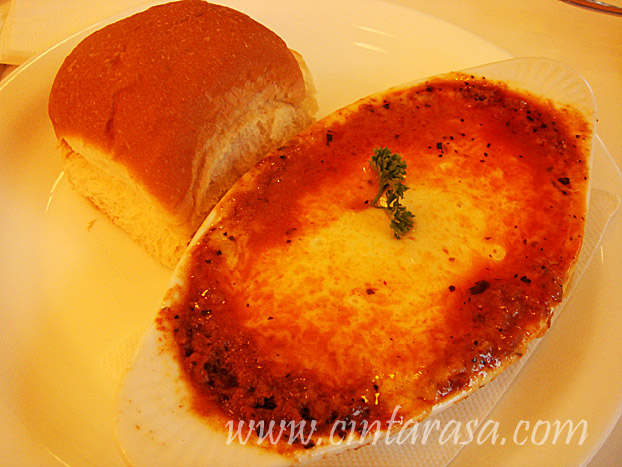 I was also craving for pie after seeing the cooking show making pie the night before. Their shepherd's pie only has lamb filling.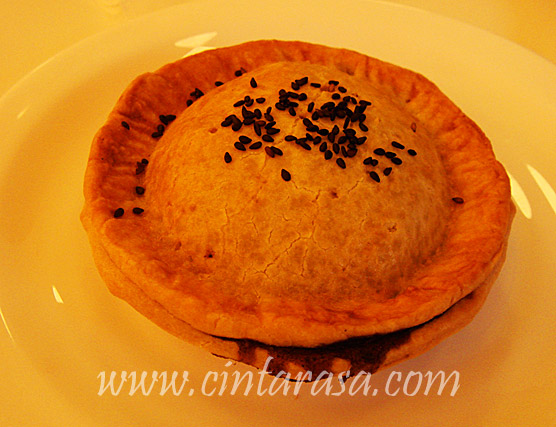 For my toddler son, I decided to order spring rolls because he likes something crunchy. The spring rolls filling has prawn and vege, very nice indeed! Always a must to order whenever we dine at Secret Recipe.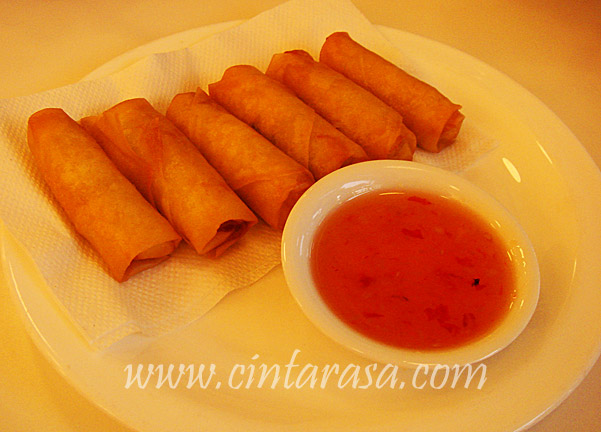 Oh, I also love the Thai sauce that comes with the spring rolls.