I've never tried Papa John's Pizza before. So last 2 weeks I decided to try some of their food.
I ordered their set meal A which has breadsticks, 2 drinks, potato wedges and 9″ original crust pizza for RM29.90.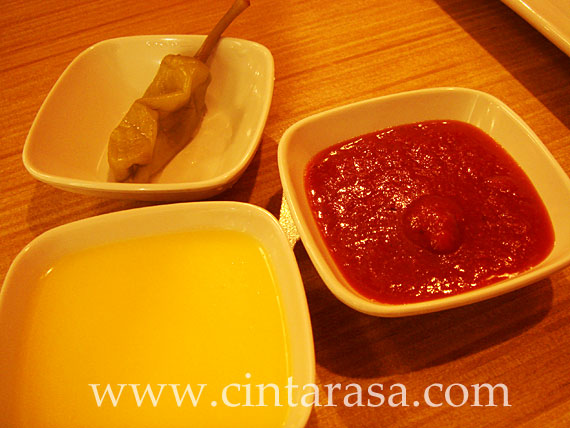 Their breadsticks were served with special garlic dipping sauce while potato wedges came with Papa John's special Pizza Sauce. The jalapeno was for the pizza (I guess).
For dear son, I ordered Little Papa Set A – beef balls bolognaise with orange juice.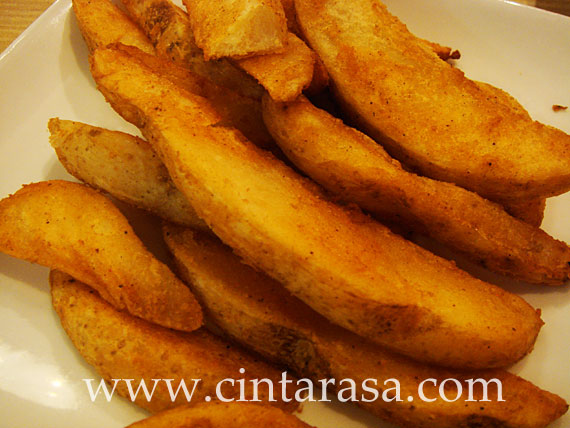 These were potato wedges – baked till golden brown and best served with their special Pizza Sauce.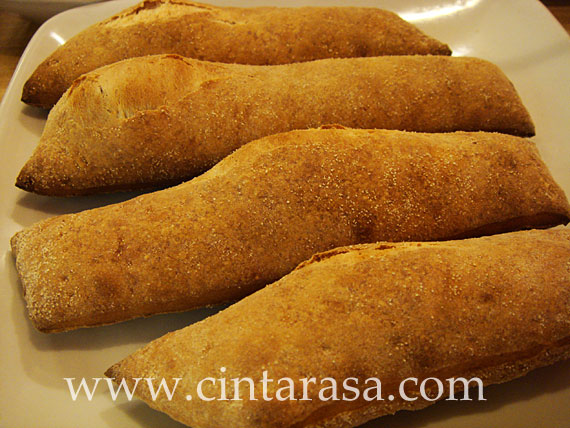 Their fresh dough were shaped into breadsticks and oven-baked to golden brown.
I also tried their cream of mushroom soup. (RM5.90)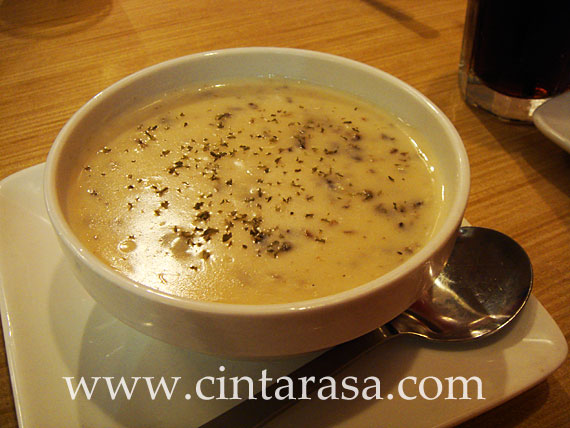 If you choose their set meal, there are limited pizza choice. The one that I chose was Fisherman's Catch – chunky crabsticks, tuna, green pepper and onion.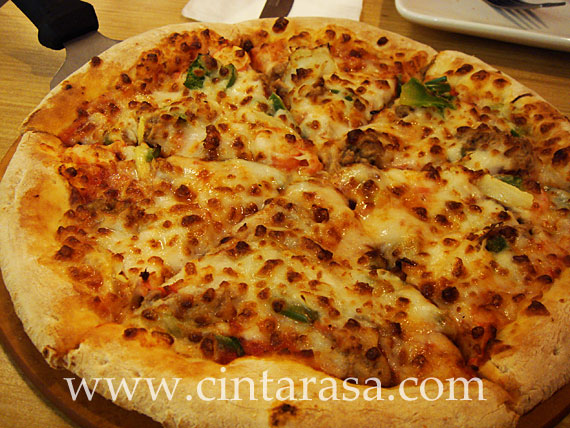 Dear Son ate the beef balls bolognaise after much persuasion. He is one picky eater..huhu!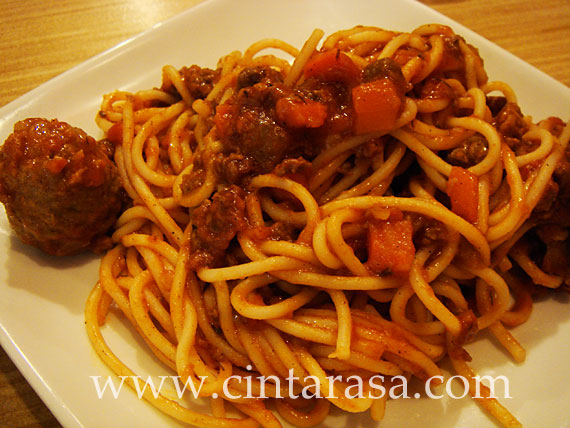 Overall I would have to say that I didn't find anything special about their food at Papa John's Pizza.