I usually made my own beef curry or sardine curry puffs at home. But when the time is limited, this is one of my chosen homemade frozen curry puffs. The seller is Arin. She can make home delivery if you are in the area of KL and Selangor.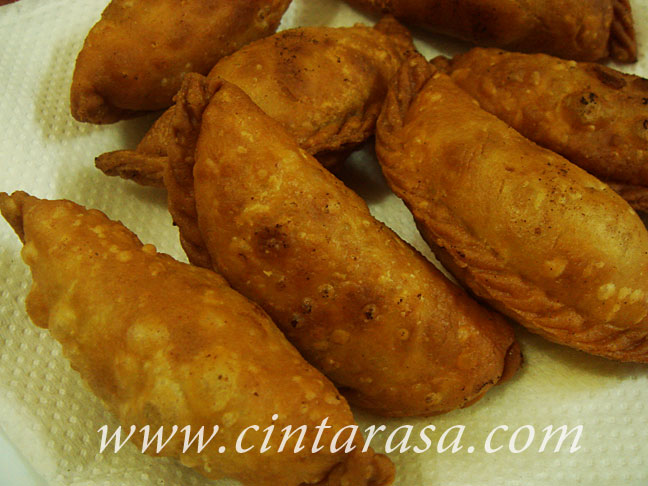 For now she sells 4 flavors – beef curry (my all time favorite because it has Chinese celery..haha..), chicken bolognese with cheese, chicken carbonara and sardine.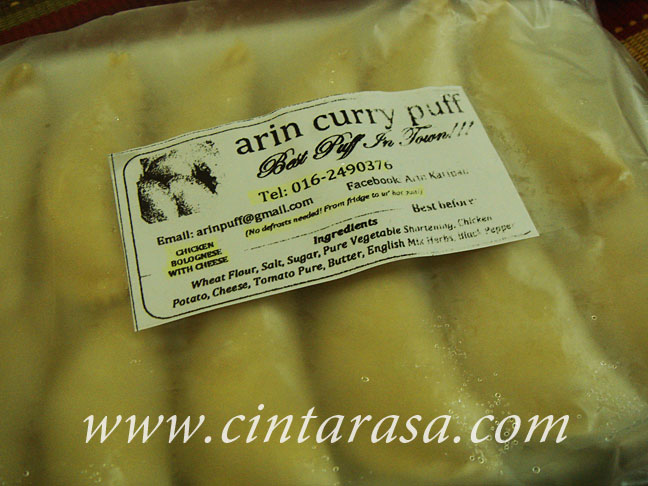 The price for 12 pieces of tasty curry puffs will be RM5 not inclusive of delivery.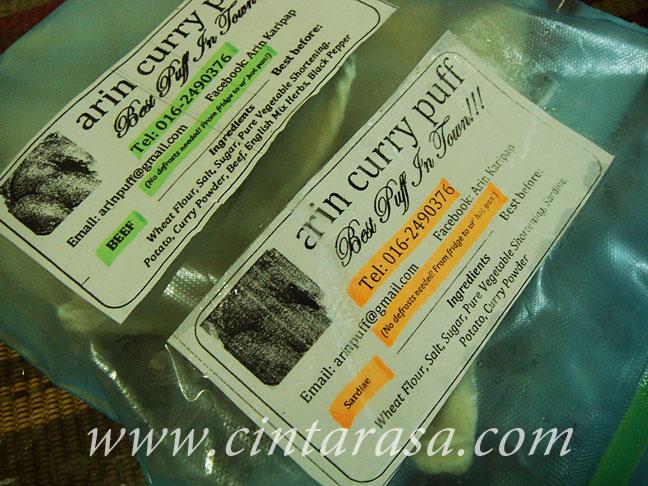 Once I opened the original packaging, I just put the balance inside the freezer bag. I took the label from the original plastic and put on the freezer bag so that I know what flavor I still have in stock.
Oh, the chicken bolognese and carbonara is not spicy at all, very suitable for small kids who can't eat spicy food. Give it a try, who knows you might not have to make your own homemade curry puffs after this and save yourselves a lot of time.