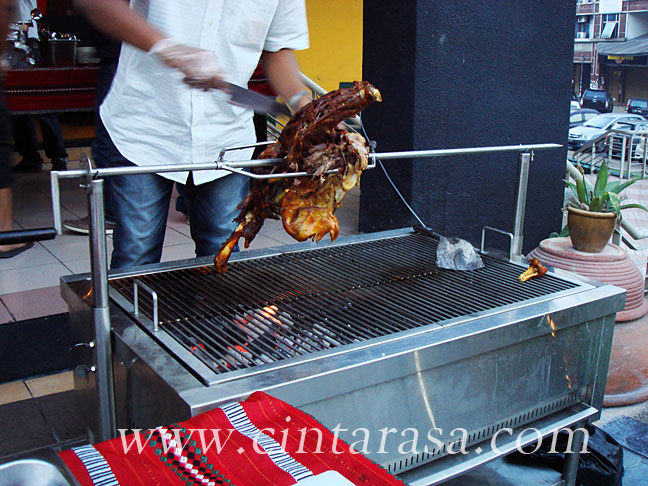 We were in the area of Wangsa Maju last weekend when we were looking for place to break fast.
For those looking for buffet with price below RM40, you can try Restoran Al Edrus in Wangsa Maju.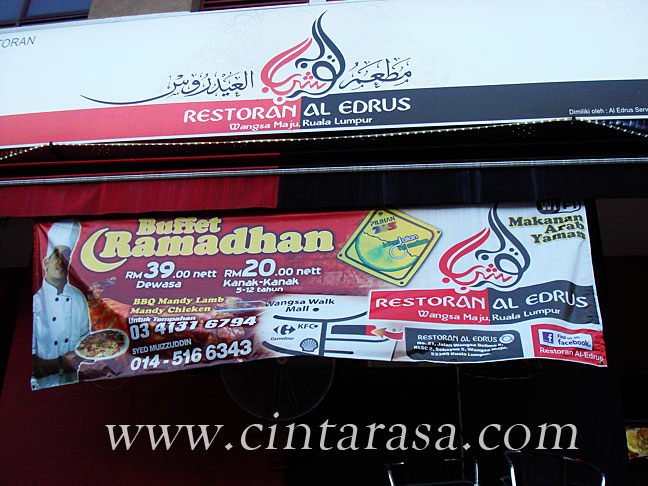 The seats were fully booked during the time we walked in but the manager in charged was kind enough to open another table right by the red fountain.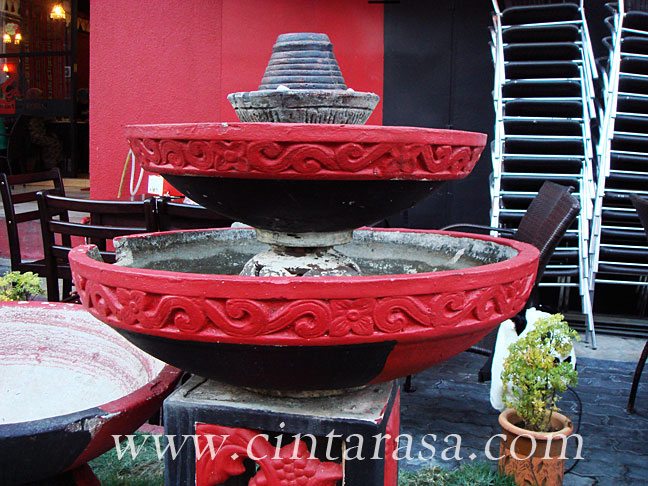 This is the third branch of Restoran Al Edrus. The first two are in Terengganu. They serve middle eastern food.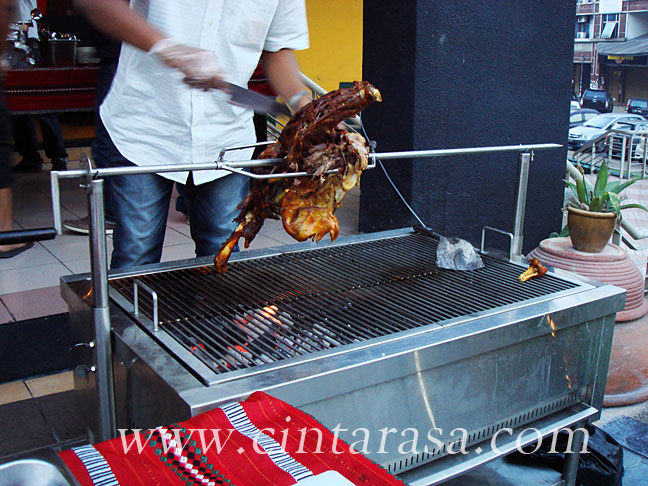 That's their BBQ lamb. I managed to take every bit of everything served that day. The taste was quite OK for me compared to Saba'. I think they have mandy rice apart from another rice. There was no tag for the food served so I was not sure what kind of rice they have that day on the buffet line.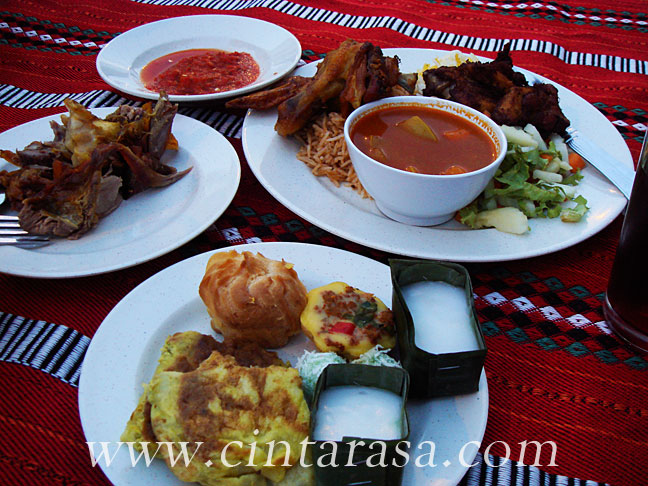 If you want hot drinks, you have to order separately because they only serve 2 type of cold drinks on the buffet line.
Check out their biz page on Facebook – Restoran Al-Edrus.