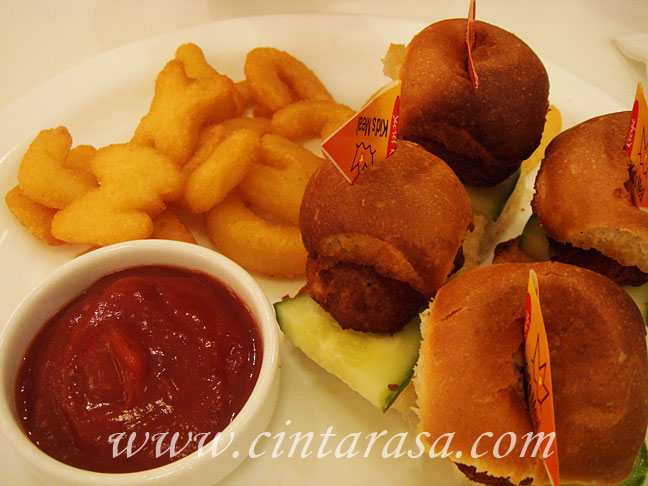 We dined at Secret Recipe branch in Cyberjaya about two months ago. I ordered the burger kids meal for dear Son but we were the one who end up eating those tiny burgers.
I ordered Vietnamese beef noodle and found out that they didn't put bean sprouts.
Hubby ordered curry mee but his noodle set didn't have fish cake and fried tofu (tauhu pok).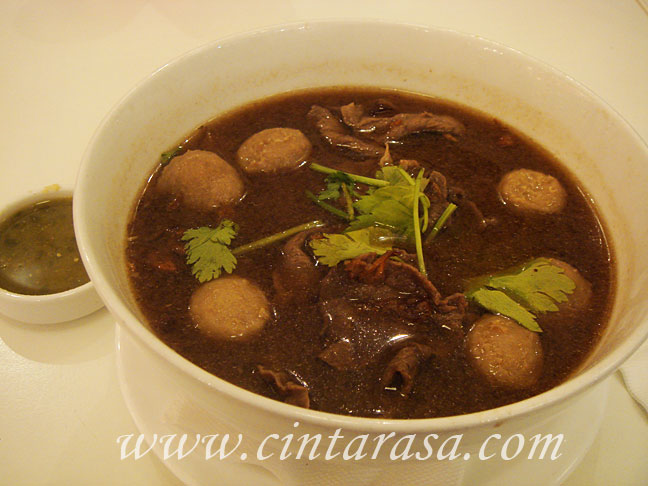 Later we emailed our complaint to Secret Recipe because we felt cheated. We paid for the same price but were not told about the lack of ingredients in the meal. If we were told maybe we'll order something else.
Hope the Cyberjaya branch of Secret Recipe will improve their service.