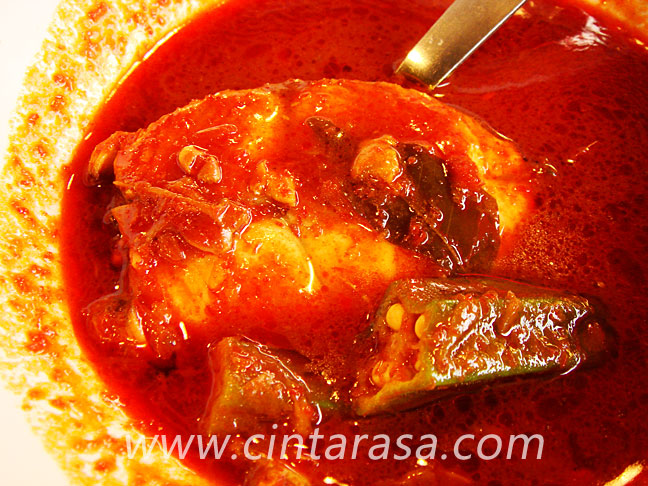 The last day of 2012 we went to eat at Melaka Kitchen. Hubby read about it from Mazidul Akmal blog. I called their number on Facebook and they were open.
I also found another blog entry about the restaurant here – Melaka Kitchen.
Honestly I am not a fan of asam pedas so my review might not be very accurate.
I was hoping to eat asam pedas daging tetel but they didn't have that at that time.
Here is the picture of the asam pedas tenggiri. The order didn't come in a set. You have to order the rice separately.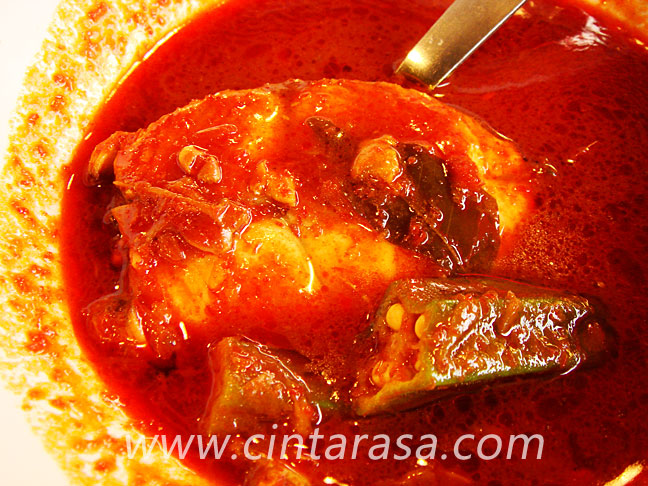 Nasi putih comes with telur masin. A good combination when you eat it with the tasty asam pedas.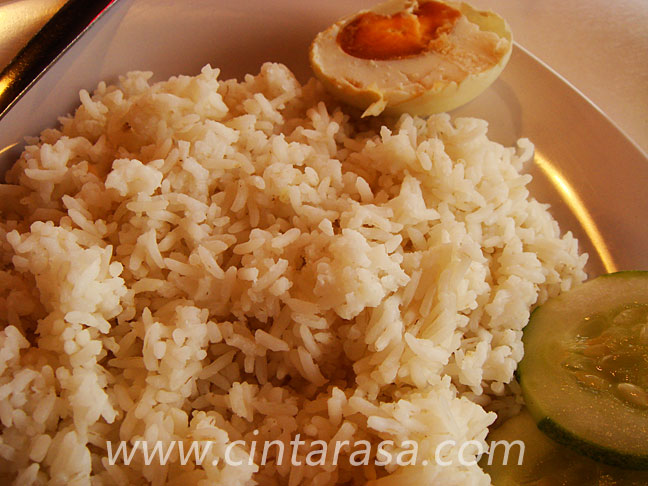 Overall I would say, I don't mind coming back to eat at the restaurant for their asam pedas.
Melaka Kitchen
No 32G, Jalan Medan PB3A,
Seksyen 9
43650 Selangor
019-381 6422