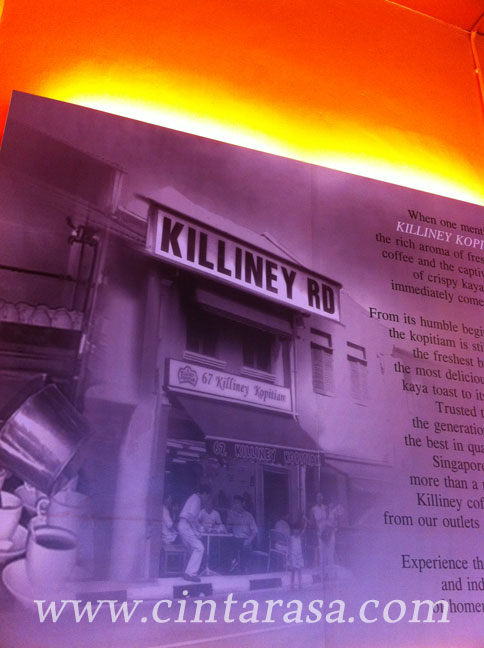 We were in Cyberjaya area in December 2013 to try this eating place – Killiney Kopitiam. Actually we have been around Shaftsbury Square many times but the restaurant was always closed.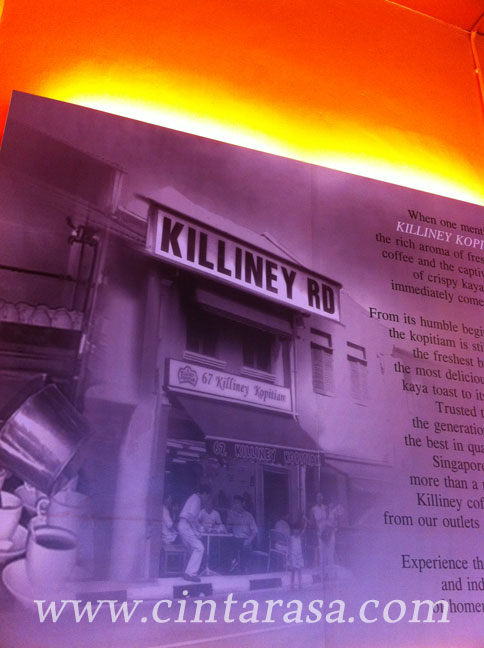 I've heard about this restaurant before, how they have many franchise branches in other country including Australia.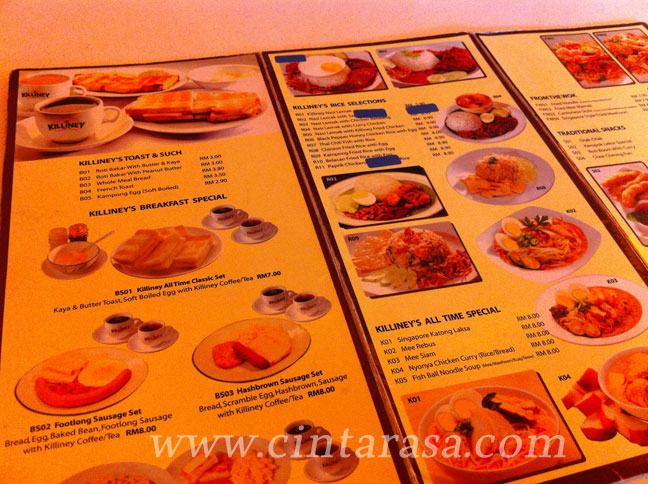 When we went inside the restaurant, there were only 2 customers waiting for their order. My son wanted to eat toast but was told that toast (roti bakar) is only available during breakfast. That was the first time I heard that a kopitiam doesn't offer toast all day long. Might as well stop calling the restaurant kopitiam. When I checked the menu, yes there is menu for breakfast, but there is also toast for all day long dining. So it's either the waiter doesn't understand their menu well or the cook in the kitchen just plain lazy to make the toast.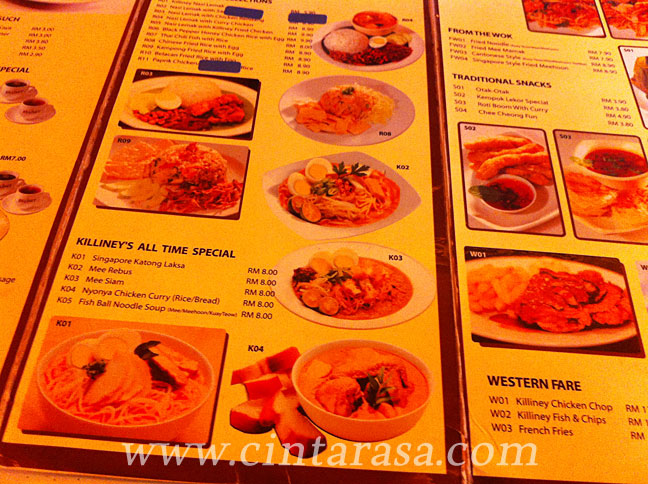 Since I was already starving and set my mind to try their so-called best mee rebus in town, I decided to order the RM8 mee rebus.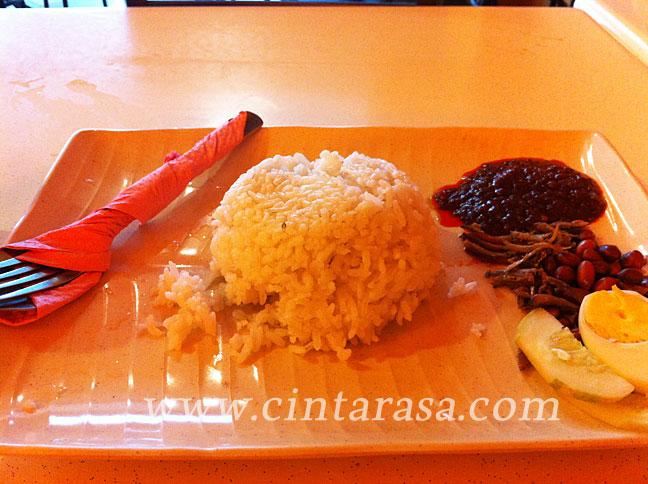 Hubby was already pissed off about the toast issue, so he said he'll try something normal like nasi lemak.
Check out how their RM5.90 nasi lemak looks like. Sad, isn't it? Might as well eat the nasi lemak at the Mamak restaurant nearby.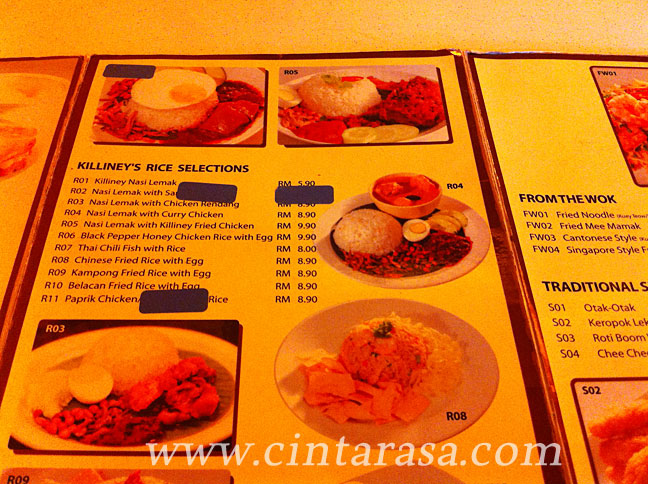 I'm not sure whether their other dishes will be served in much better condition and taste because I don't plan to dine there again, ever!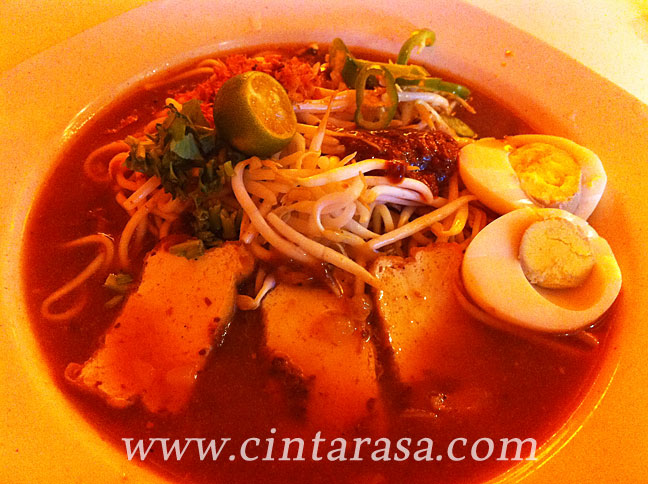 Oh, the mee rebus was quite cold and the taste was so-so. So much for calling it the best mee rebus in town on the promotional bunting..isk isk! I hope the franchise owner of Shaftsbury Square's Killiney will look into this matter soon.