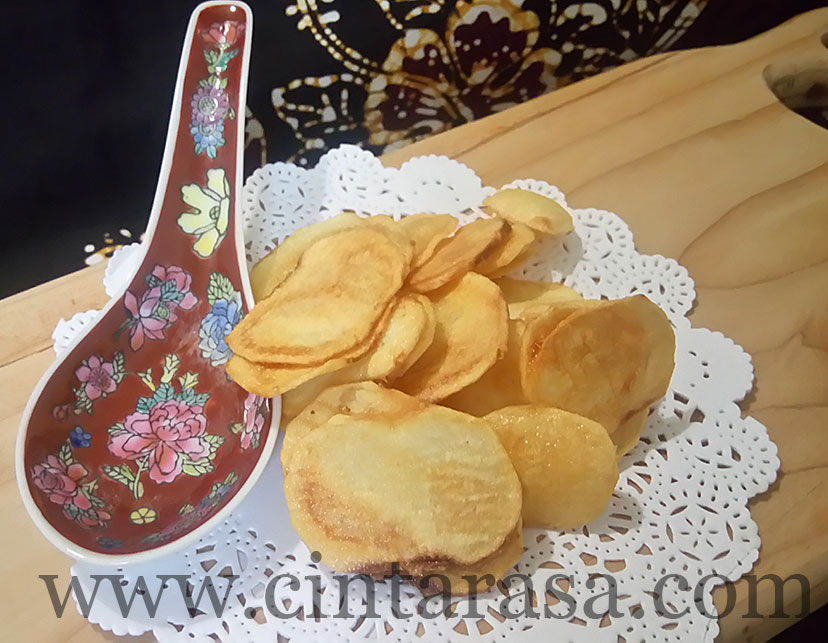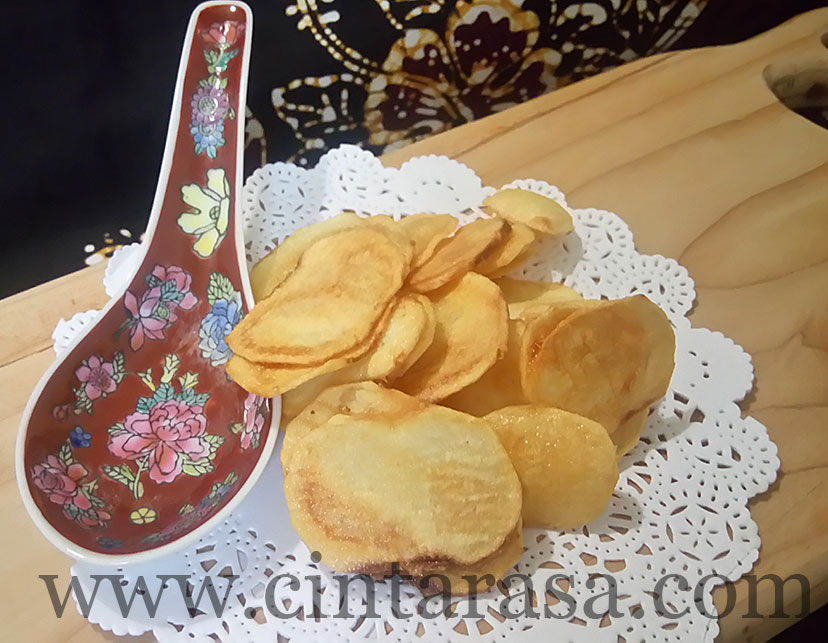 I have to admit that I've never heard about these chips until a friend uploaded the picture of it on Facebook 3 years ago. She was taking order for ngaku chips and was comparing the price of the raw tubers at Giant, Jusco and Tesco. And I was thinking what was so special about this chips that people are willing to pay RM15 for a small container.
After reading more about this Arrowhead chips, apparently it is only available once a year just in time for Chinese New Year. So I went to the nearby Jusco and bought some. Although the process of peeling the skin, cutting them into thin slices and frying them was so tedious, the taste of ngaku chips, home made is just so good that I continue making the chips every year..haha!
Why don't you give it a try, it's not that difficult, just peel, slice and fry.
To all the Chinese readers out there, Happy New Year!