There's one time when I was really yearning to have a good Minang/Padang food for lunch. Reading others food blog gave me some good suggestion for new dining places to try. One of them is Restoran Salero Negori in Amcorp Mall. Well, at least I get to go to Bookxcess after the meal..hehe!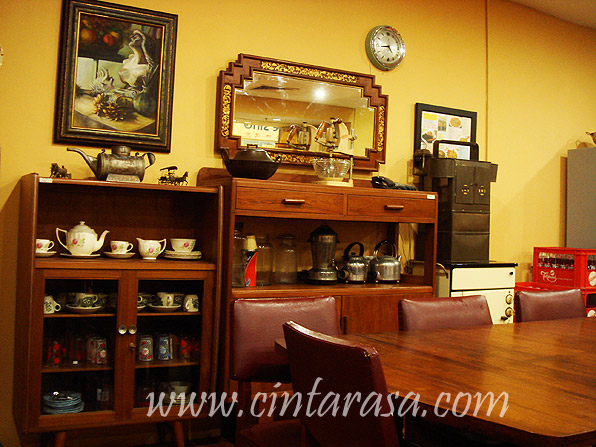 The restaurant is located on the second floor, on the right side of the building if you are coming from the main entrance.
Once seated, they will serve your choice of dishes in small plate. As usual I will try both their sambal hijau and sambal merah. When I did my research to write this entry, I found out that the sambal has special name.
Salero serves two types of sambal – Tanak Lado, which is a blend of green chillies with crispy ikan bilis and coconut water, and the other, which is made of freshly pounded red chillies.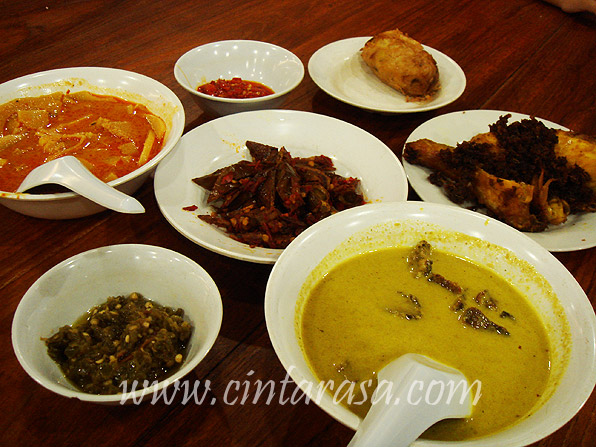 For those who eat ayam kampung, you can try their ayam kampung goreng with bumbu.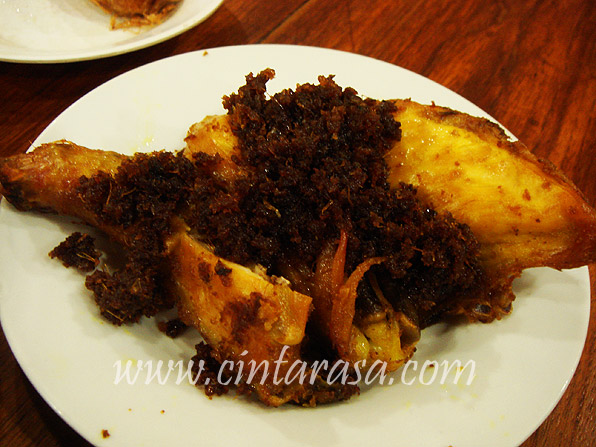 I took both their gulai daging salai and gulai rebung with babat (perut lembu) or tripe.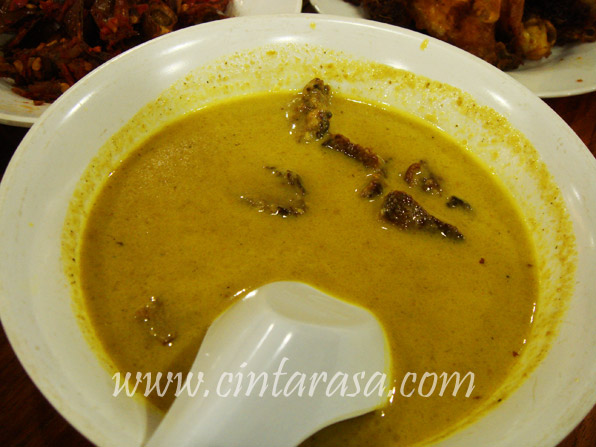 Since I don't really like tripe (perut lembu) I only eat the rebung (bamboo shoot) in the gulai.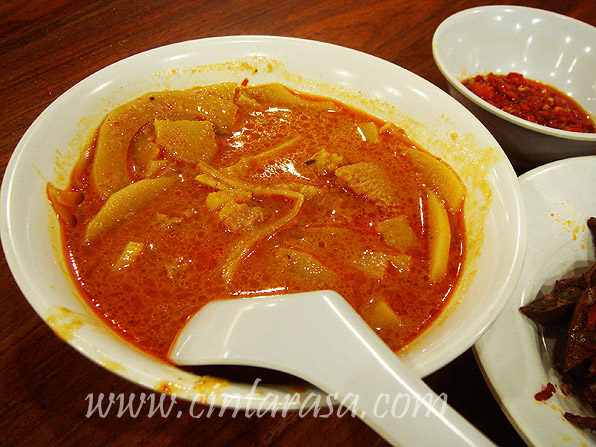 Next time when I go and eat there again, I will surely order this sambal petai goreng.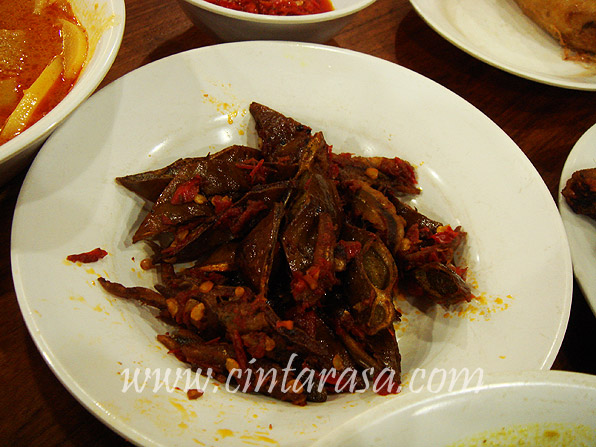 Hubby tried their teh botol. I don't really like the taste of teh botol, so I ordered normal iced tea.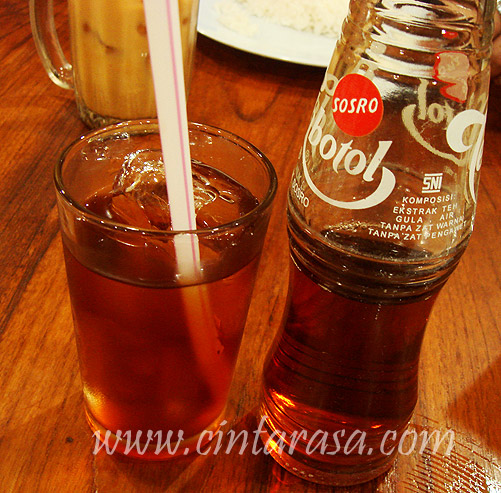 I think it costs around RM35 for those dishes. We had 3 plates of white rice. I should have tried their keropok kulit lembu..well, next time for sure!
Restoran Salero Negori
(Masakan Padang & Negeri Sembilan)
No. 247, Level 2 Amcorp Mall,
18, Jalan Persiaran Barat,
46050, Petaling Jaya,
Selangor
Telephone: 03-7956 6968